Unlocking the Power of Bitcoin Cash: Your Ultimate Guide to a Borderless, Digital, Decentralized Currency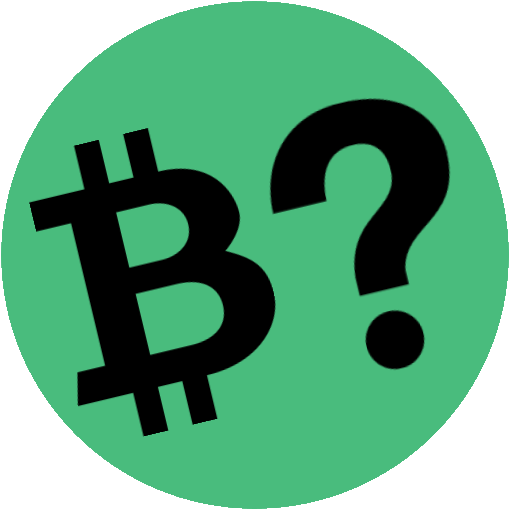 Contribute To Our Flipstarter Campaign
We're Raising Funds For Our Continued Efforts To Publish High-Quality, SEO, Long-Form Content!
Check Out Our Most Popular Blog Posts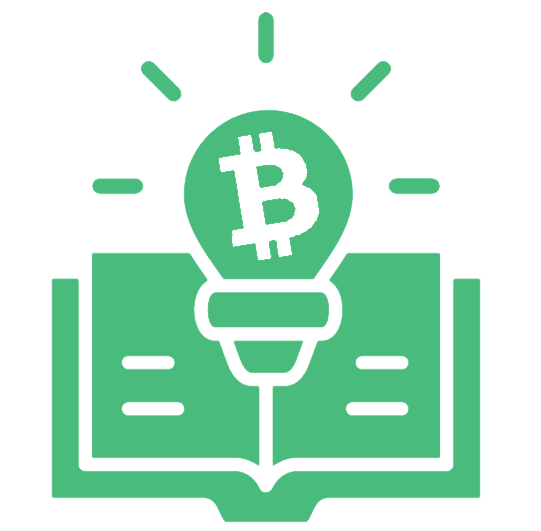 Learn the fundamentals of Bitcoin Cash through simple answers to your basic questions
Stay in the loop!
Subscribe to receive instant notifications on our latest blog posts, delivered straight to your inbox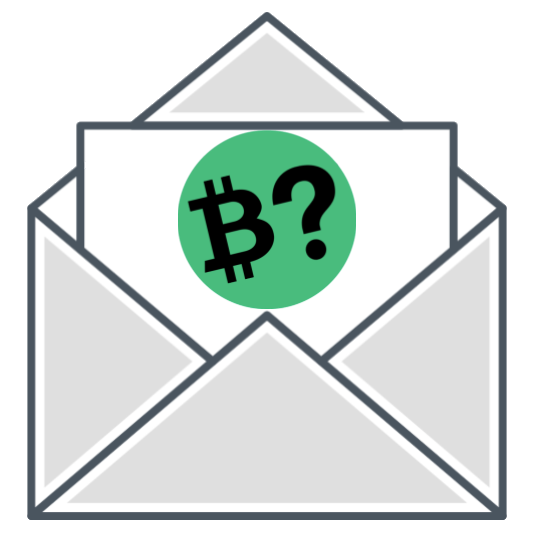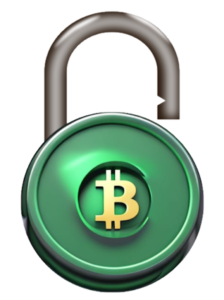 Welcome to Bitcoin Cash FAQ, your go-to resource for all things Bitcoin Cash. We provide concise, up-to-date information and guides for beginners and experienced users. Our platform empowers individuals and businesses to unlock the full potential of Bitcoin Cash in the digital finance future. Join us on this exciting journey and discover the endless possibilities of Bitcoin Cash.